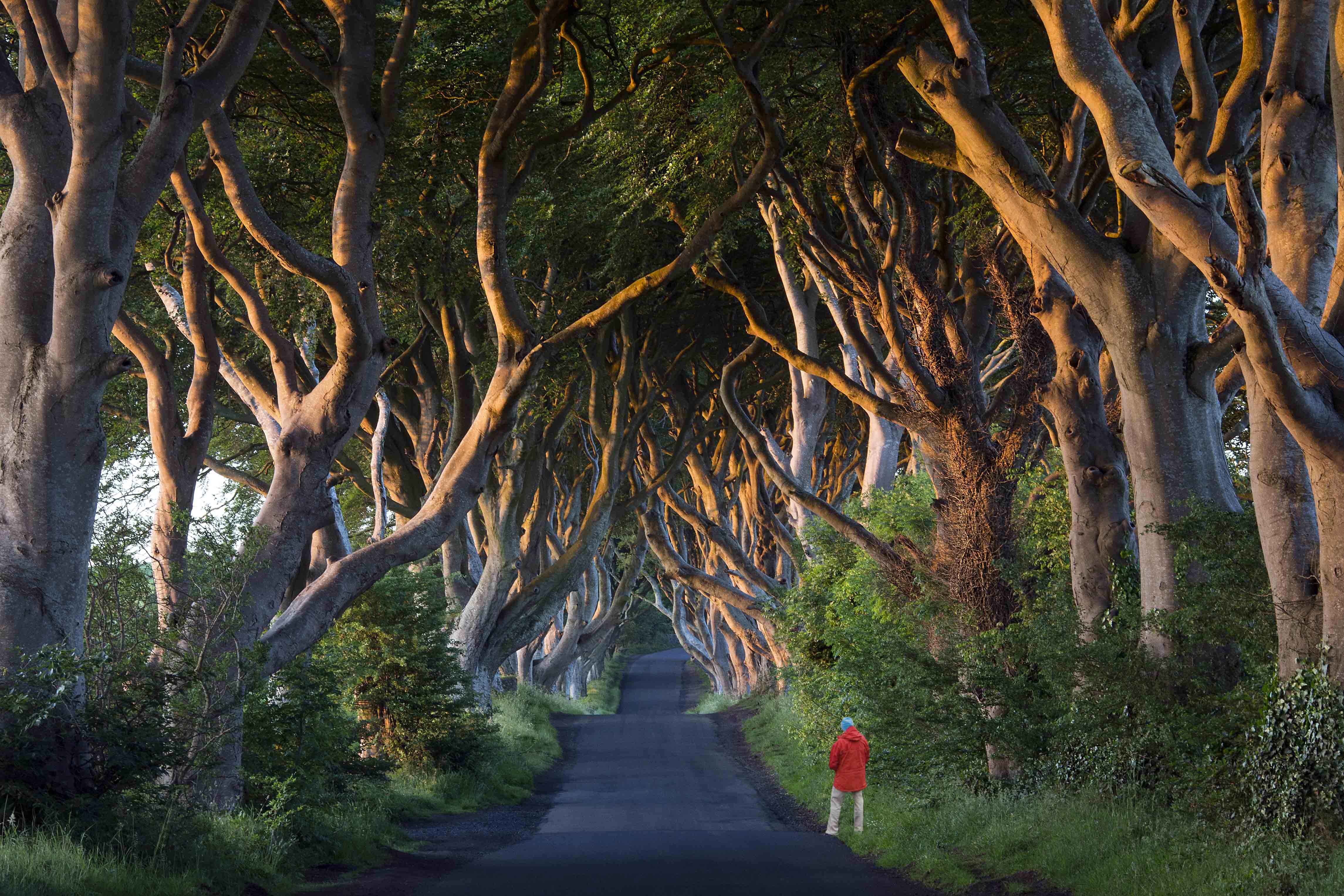 Luxury Giants Causeway & Antrim Coast Tour
A giant Northern adventure awaits.
No. of Passengers
Price
Availability
Up to 2 Passengers
£600
Limited
5 Passengers
£750
Limited
6 Passengers
£800
Limited
7 Passengers
£900
Limited
8 Passengers
£1000
Limited
9 Passengers or more please email us
POA
Limited
Legend has it that 60 million years ago, Irish giant Finn McCool wanted to protect Ireland from Scottish giant, Benandonner.
Finn tore pieces from the Antrim Coast and built a path over to Scotland to challenge his giant rival.
Find out what happened next between the two neighbouring giants as you enjoy our Luxury Giant's Causeway and Antrim Coast trip.
Trace Finn's footsteps into the ocean and find out why Giant's Causeway has been a UNESCO World Heritage Site since 1986.
Get your photo taken standing on volcanic rock that's over 60 million years old.
Find out why Led Zeppelin chose Giant's Causeway for their award-winning album cover and why hundreds of thousands of people visit the land of giants every year.
And the adventure doesn't stop there.
Next, you're off to the iconic medieval Irish castle, Dunluce Castle, seen in Game of Thrones as the House of Greyjoy.
Afterwards, you'll visit one of Northern Ireland's most stunning attractions, the Carrick-a-Rede Rope Bridge.
Feel the wind in your hair and hold on tight as you cross the 100-foot-high rope bridge in an adrenaline-filled adventure.
After you've caught your breath, say hello to Northern Ireland's favourite Irish whiskey distillery, Bushmills.
Finally, you'll visit two of the country's most stunning areas, Carnlough and Carrickfergus Castle.
Travel in comfort in one of our Luxury Mercedes MPV
Start your giant adventure today.