Belfast Tours
See Northern Ireland in a whole new light.
Hidden gems. Giant adventures. Delve into a Northern Ireland you won't find on TV.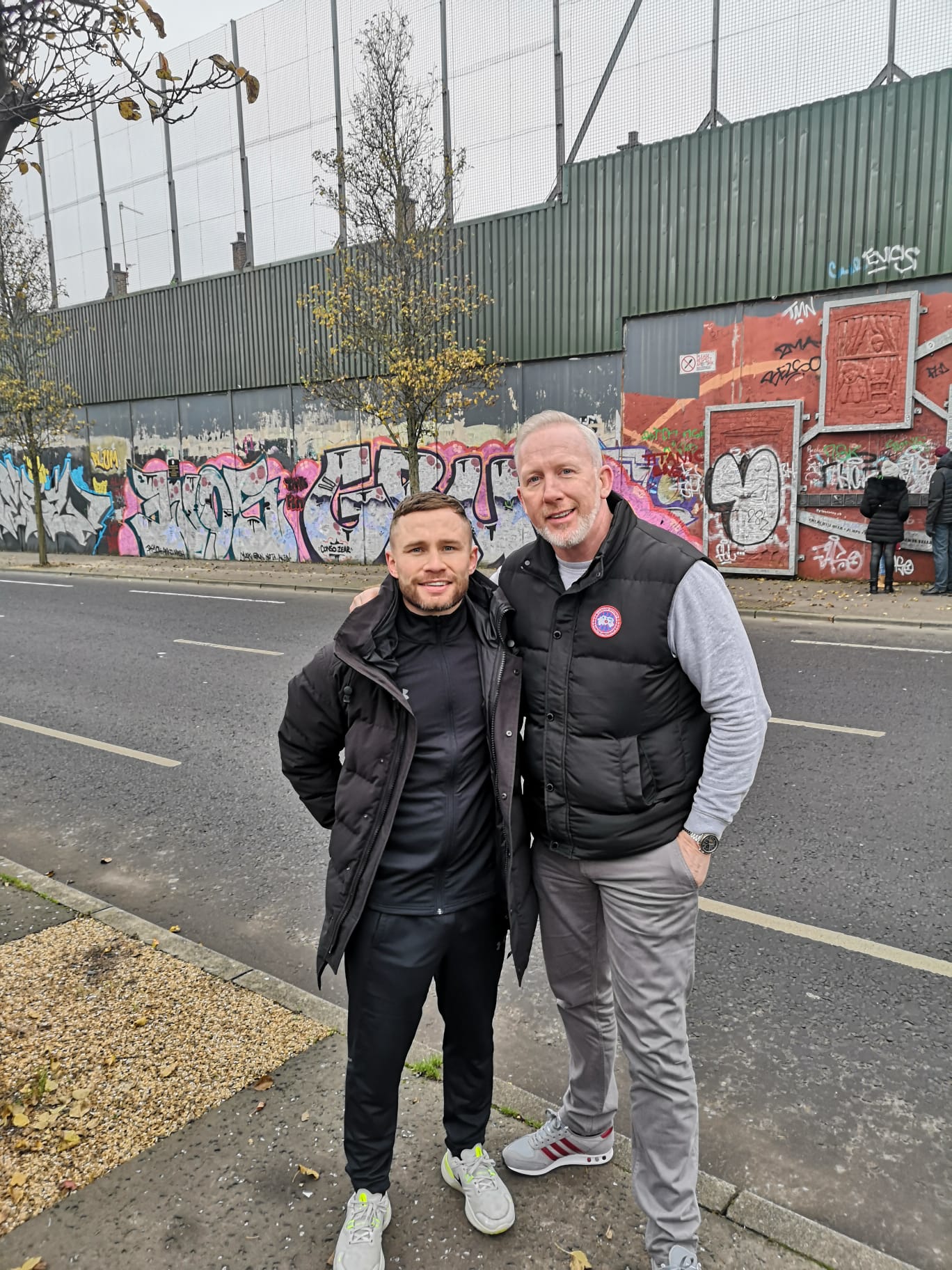 Over the last two decades, one man has crossed both parts of the religious and political divide in Northern Ireland more than most. 
He has recounted the political history of this small country to tens of thousands of visitors to Northern Ireland.
Say hello to Norman Reilly, Northern Irelands Longest established Black taxi Tour Guide.
Not long after the peace agreement brought both sides of the divide into government, Norman decided to show visitors the real Northern Ireland.
Norman and his team will take you on a breath-taking adventure of some of Northern Ireland's best-kept secrets.
You'll get to see where the infamous Titanic was built and where 25-foot Peace Walls still divide Catholics and Protestant communities today.
And you'll explore where White Walkers once roamed, and House Lannister ruled with an iron fist.
You'll also see where mythological Irish creatures lived with a trip to the world- famous Giant's Causeway.
But don't just take our word for it; Norman has taken famous faces like Ross Kemp, Danny Dyer and Stacey Dooley on adventures throughout Northern Ireland.
If Carlsberg Did Tours...
For anyone with an interest in the politics and history of Northern Ireland / the North / Six Counties you must take this tour. Incredible insight into the history and geography of the Troubles. Guide was from the area and knowledgeable. More importantly he gave us an honest assessment of the position of his community but also an optimistic outlook of the future. I sincerely hope he is right. This wonderful city deserves an optimistic future after all it's been through. Kieran K - Trip Advisor