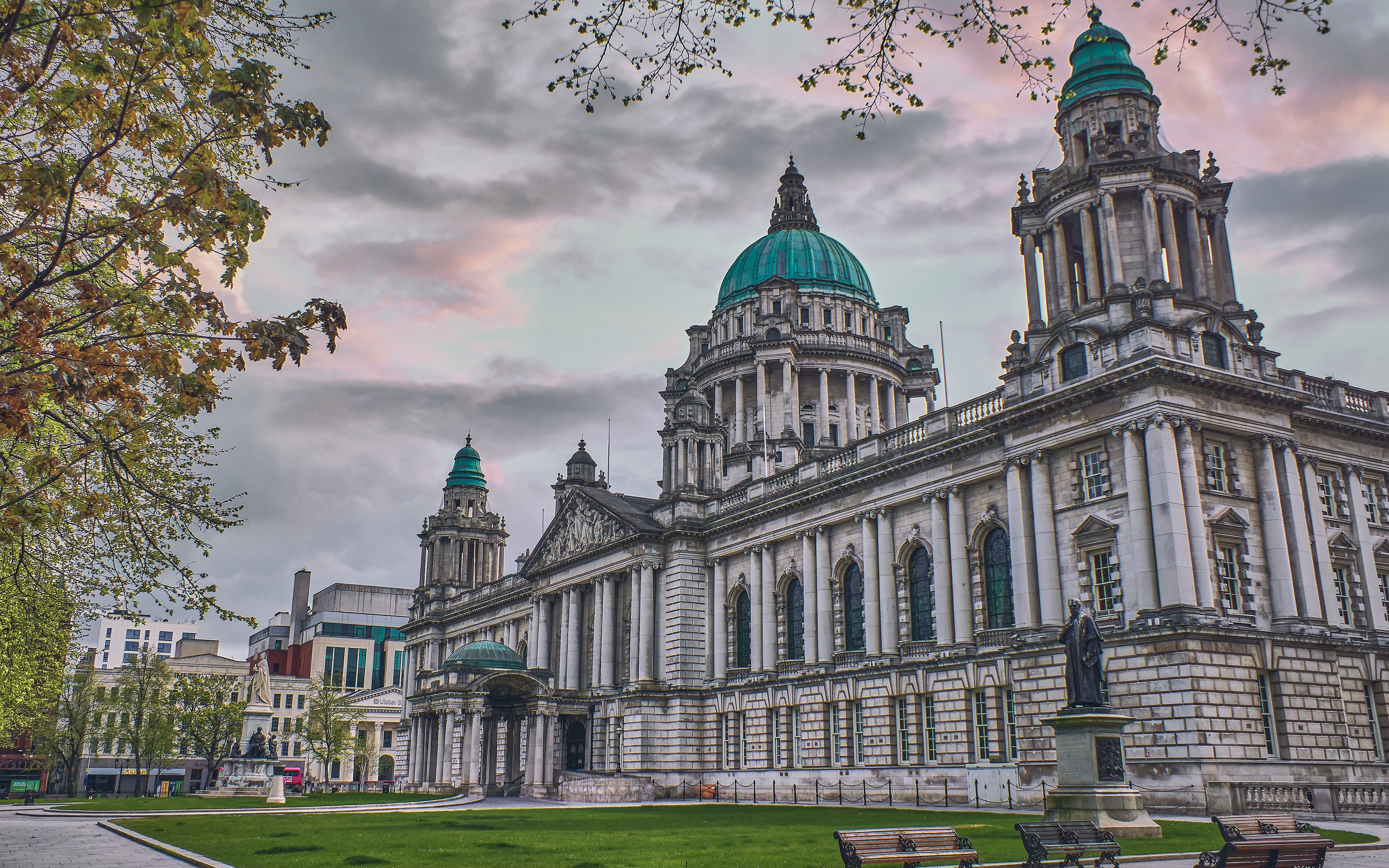 Welcome to the home of the original Black Taxi Tours in Belfast. If you want to hear the real story behind this beautiful city, visit some of its most popular destinations and join in the Craic, book your tour now.
Can I Request a Catholic Or Protestant Driver?

We prefer not to allocate drivers bases on religion, our drivers come from both sides of the community and your driver may or may not wish to reveal his religion to you during the tour, we think its best to not know though.
Can I see a specific Mural

Belfast Tours has no control over the Murals, the Murals are often replaced overnight and so we can never guarantee that you will see a specific mural.
Can I Book a Tour On The Day

We think it is best to book in advance, we will however do our bust to facilitate you with short notice bookings.
Belfast Taxis is the trading name of Taxi Tours Belfast Ltd.
Head Office:
67 Squires Hill
Belfast,
BT14 8FS
Have a Question that needs answered? Message us below
Belfast Tours
YOUR ADVENTURE AWAITS.
Explore the Story Behind Our Great City and Find Out More About Our Black Taxi Tours