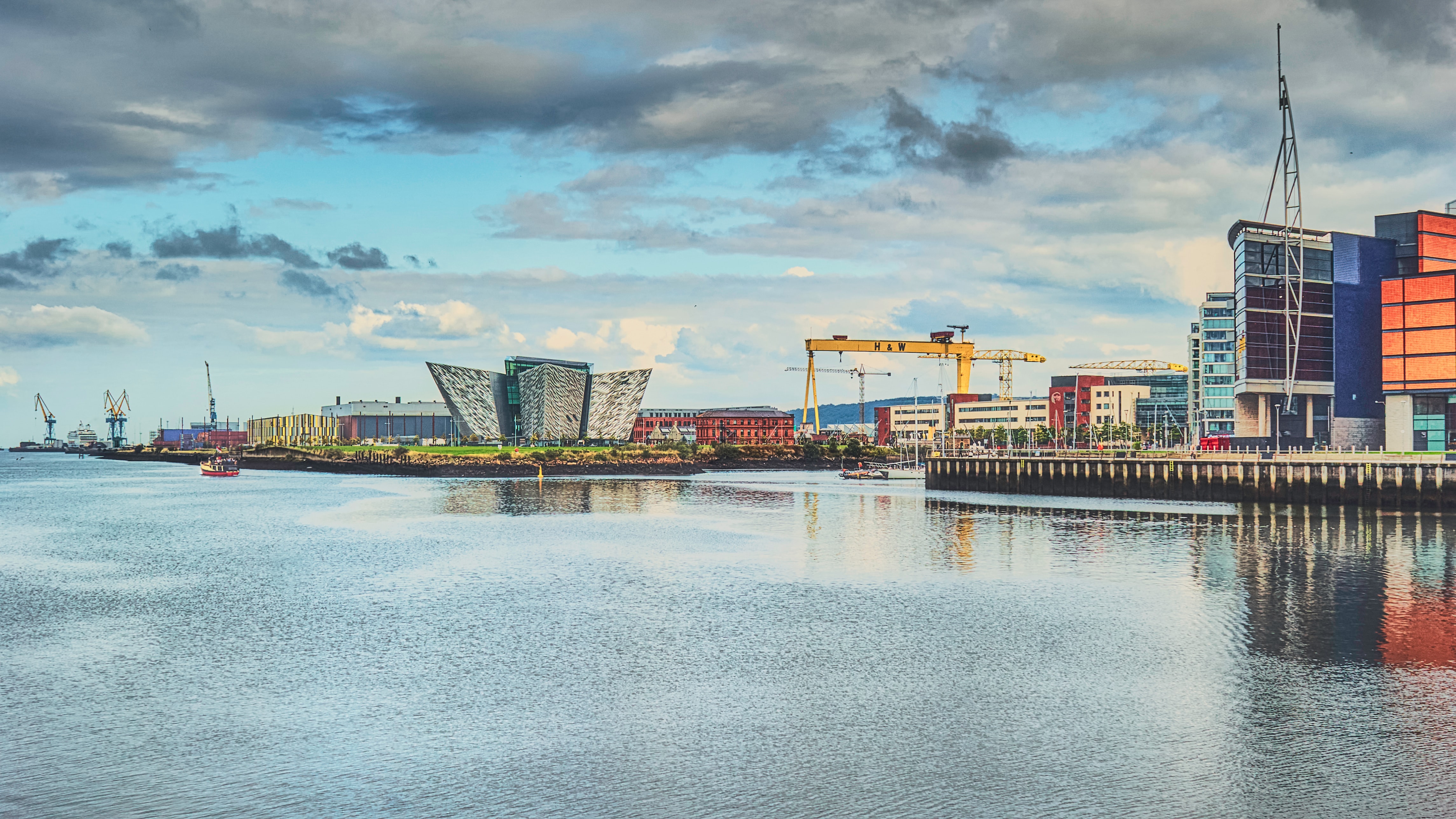 3 Hour Ultimate Belfast Experience
Give us three hours of your day, and we'll give you a lifetime of memories.
No. of Passengers
Price
Availability
£ 200
3 Hours
When we started out with our political mural tours, we quickly realised that people wanted to see more of Belfast. Whilst we are good at talking we are also great at listening and this is how our 3 hour ultimate Belfast tour came to be. We will take your on a 3 hour educational tour that gives you great insight into Belfast, both politically and culturally.
Our 3 hour ultimate adventure tour takes you right round the whole city, taking in Stormont, our parliamentary buildings where controversial figures such as Martin McGuiness and Ian Paisley Sr worked side by side. A quick stop of at the Titanic museum, I guess you're thinking why is there a Titanic museum in Belfast? Well we are famous for our ship building and the Titanic was built right here in Belfast. Once we let you get some photos, it's off to Queens University Belfast where famous figures such as Liam Neeson and former Irish president Mary McAleese are alumni and where Hilary Clinton was recently appointed Chancellor.
Time for a quick breather and off we go to St Anne's cathedral built in 1899. The cathedral famous for its architecture. Belfast is a vibrant city with amazing nightlife! Ask a local where the best place to party is and they will point you to the Cathedral Quarter. With cobbled streets and street art, there is plenty to see and if you're up for it, a quick pint of the black stuff.
We end it all with our world famous political mural tour. Local artists remember their fallen through an array of spectacular murals, painted often on sides of houses in residential areas, this is a truly unique sight. Your guide will give you an insight into both communities and the history behind the murals.
We don't want to give too much away so be sure to book your tour today.