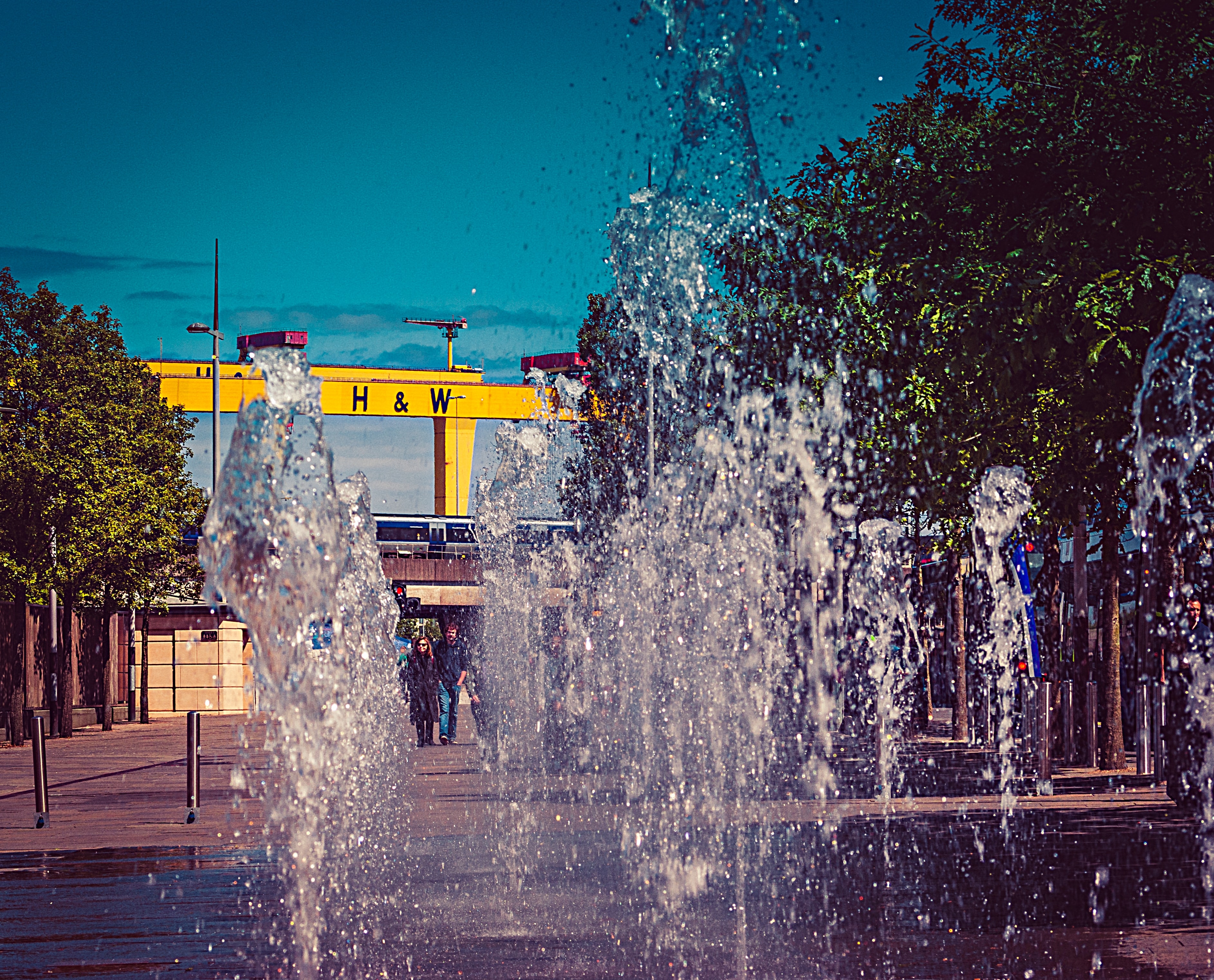 "A stimulating private tour!"
Our group of four had a very satisfying day of touring the greater Belfast area. We were met promptly at 8:30 AM by our guide, Paddy. When we asked him to give a little background history, he did not hesitate. Paddy provided much history on Northern Ireland's troubled past right up to the present time. He had/has very strong opinions on Northern Ireland's relationship with Britain and it was easy to determine his stand on issues. Paddy drove us along the Northern Ireland coastline. We visited and crossed the rope bridge at Carrick-A-Rede and explored the Giant's Causeway. Stops were made at Dunluce Castle and Bushmills Distillery. Although we did not take the distillery tour, Paddy knew right where to take us for free whiskey samples! He also drove us to some locations where the show, "Game of Thrones", was filmed. Paddy honored our request to skip lunch and continue touring as we wanted to see as much as possible. Instead of driving us back to Belfast on a direct highway, he once again honored our request to go a more scenic route through coastal towns and beautiful hillsides with grazing sheep. We rode for a few hours. Lastly, Paddy took us back into Belfast and when requested, showed us the wall/fence separating the Protestants and the Catholics. He returned us to the dock at 5:30 after a very full day of sightseeing. We recommend this tour!
"Fantastic personalised tour of the murals in Belfast"
Our driver Alan brought us on a very poignant and honest tour around some of the most famous of the Belfast murals, He shared his memories and was generous with both his time, his reminiscences and his views of the current situation.
"Fascinating experience"
As it was our first trip to Belfast we considered the Belfast Black Taxi tour a good way of gaining a local insight into the recent history of the city. We were driven by Davey who straight away came across as a most interesting guide. For around 2 hours we were took from the heart of the catholic area within the fascinating city into the (in)famous Shankill Road West Belfast. Our guide was extremely knowledgable and engaging and the time just flew by. Definitely worth the money and I'd be tempted to go again if I were in town again! Thanks Davey, good to make your acquaintance!
"Giants Causeway & Antrim Coast"
Wow! What a great way to spend the day. We toured with Francis who was wonderful! He provided so much knowledge to us about Belfast and then took us on a road adventure. We had a wonderful time seeing Giants Causeway! Francis knew just the right places that we could experience the beauty of Ireland. We also visited many Game of Thrones sites! We had a great time and recommend to anyone coming this way. Ask for Francis! You won't regret it.