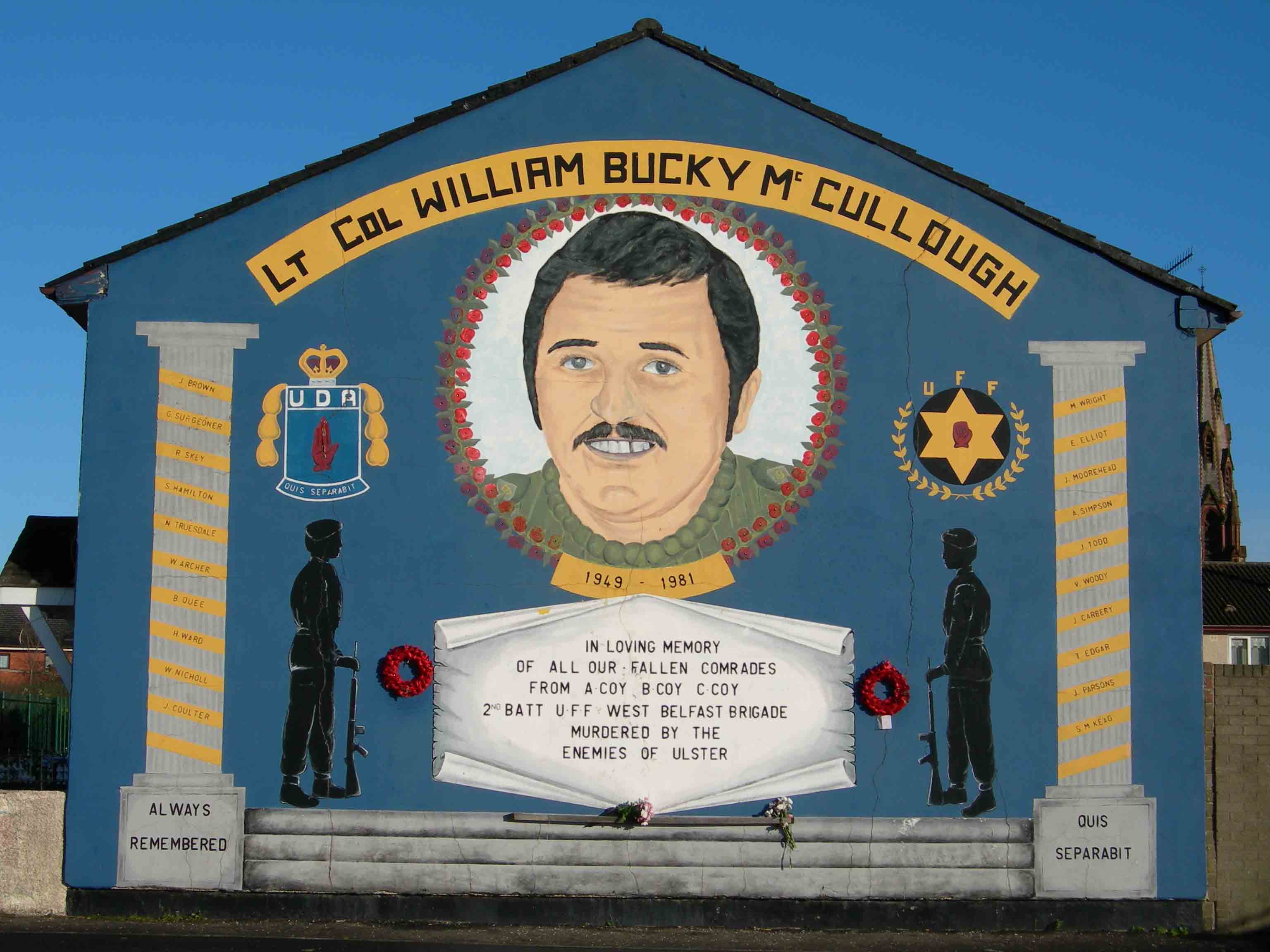 3 Hour Ultimate Political Tour
Learn about Belfast's bloody past, captured in colourful murals.
No. of Passengers
Price
Availability
For a country that's only 100 years old, Northern Ireland's politics is unique.
Many visitors to Northern Ireland have grown up watching our country on the news for the wrong reasons.
The list is endless: a 30-year conflict, bombs going off, civil rights protests, riots, contentious parades, paramilitary murals, senseless murders.
But what you mightn't know is that modern-day Northern Ireland is quite different.
We don't hide from our past, but we embrace it.
Since the 1998 Good Friday Agreement, peace has replaced violence in Northern Ireland, and the ballot box has replaced the Armalite.
But you'll still find daily reminders of our fractured past; through political murals and 25-foot-high peace walls that are still in place today.
While we've enjoyed peace, there are still divisions between the Catholic and Protestant communities.
As a result, peace walls are maintained even today to stop both communities from attacking each other.
Join us for Belfast's most in-depth political trip and discover why it's the highest- rated political tour on Trip Advisor.
Learn how The Troubles started in Northern Ireland in 1969 as we walk you through key historical moments and show you all the main flashpoints.
Come with us on a visit to Crumlin Road Gaol (Photo Stop) and see where nine Provisional IRA prisoners famously made a daring jailbreak.
Next, we'll take you through Belfast's narrow streets, and you'll visit notorious sectarian interface areas.
Finally, we'll take you into the heart of Republican and Loyalist areas, where political murals will tell you a turbulent story that's unique to Belfast.
Even better, each experience is tailored to you, so if there's something you'd like to see or something you'd rather not visit, just let us know.
Don't forget, all of our day experiences come with free pickup from Belfast City Centre.