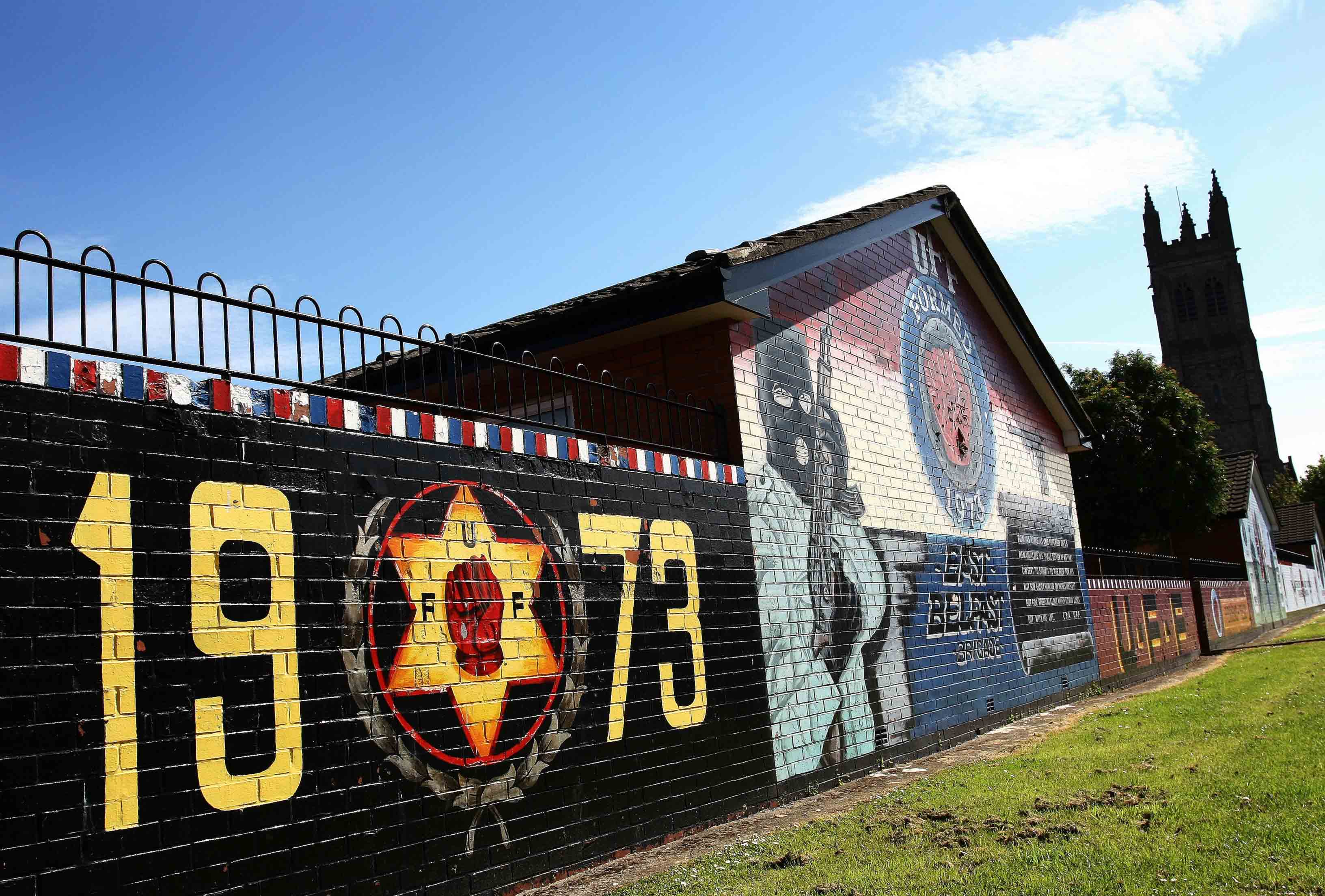 Belfast Political & Mural Tour
No. of Passengers
Price
Availability
9+
£270 + £30 Per Person
Limited
Belfast was at the heart of a bloody, sectarian conflict for over thirty years.
Known as 'The Troubles', the violence claimed the lives of over 3,500 people and injured nearly 50,000 people.
On one side was the Catholic population, who were Nationalist and Republican in their political outlook and wanted Northern Ireland to be united with the Republic of Ireland.
And on the other side was the Protestant community, Loyalist and Unionist, in their political outlook and who wanted Northern Ireland to remain under British rule.
The grievances of both communities are captured on infamous murals dotted throughout Belfast.
Featuring free pick-ups from the city centre, your guide will take you through the narrow streets of Belfast and explain the stories behind every mural.
Hear first-hand what it was like to live through Northern Ireland's most brutal period from local guides.
You'll visit murals featuring pleas for civil rights and peace and some paying homage to the British Monarchy.
And you'll visit violent murals featuring paramilitaries holding guns and carrying sinister warnings to other community.
Your guide will take you to murals that highlight atrocities carried out in the name of Republicanism and Loyalism.
Visit 25-foot Peace Walls that keep the Catholic and Protestant communities apart to this day, 25 years after the Good Friday Agreement.
You'll explore a side of Belfast that is as spine-tingling as it is emotional, and you'll have the opportunity to take photographs at each location.
Our tour was AMAZING, learned so much about the struggles and conflicts of the people. I had no knowledge of how things were until this tour and now I want to learn more. Thank you for a great experience 😊

Michelle P (Trip Advisor)

My guide was knowledgeable, patient, and very friendly. He provided an honest and balanced perspective about the Troubles and shared his personal story as a victim of the ongoing violence.
I recommend the tour

Travelite34 (Trip Advisor)

We had a great tour with Joe, who guided us brilliantly on our tour. Having used bus tours, we found this experience to be more personal as it allowed us to engage with our driver throughout out the tour. Not to be missed.

Conall (Trip Advisor)
Snapshot
gallery of what you will experience